Digital literacy in rural areas:
How anticipated digital literacy training can foster responsible digital citizens while developing infrastructure and policy to connect...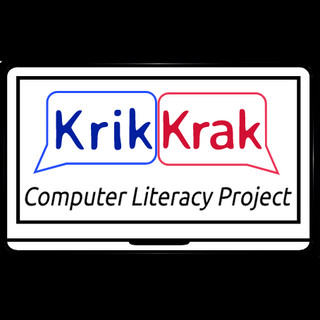 November marks the beginning of Haiti's dry season. Rooves will be quieter, air will be crisper, and most importantly for us, roads will...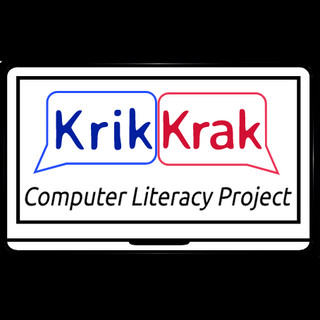 Welcome back! I don't have any particular agenda for this one. As we have begun the regular program, I only want to share as much...